The eyes seem to follow you and penetrate into the deepest crypts of your soul. Frightening, yes, but an invitation to dialogue at the same time.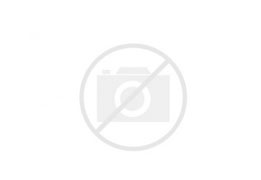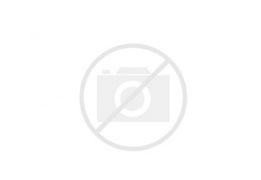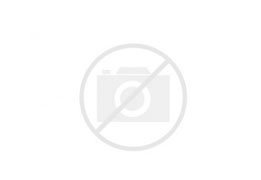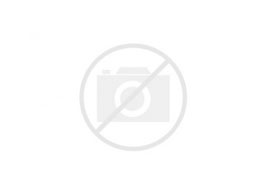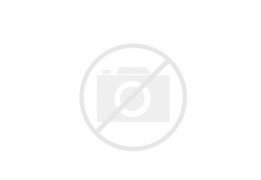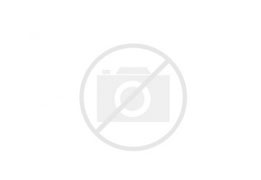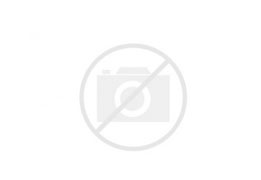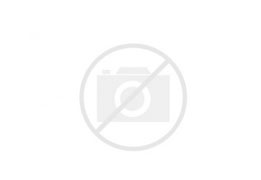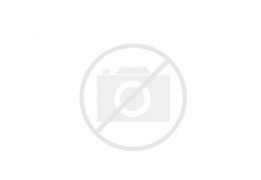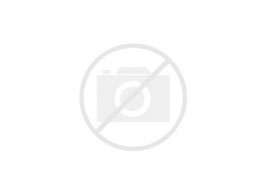 I now almost know who I am
From New York to Barcelona I've been exposing my work throughout the world.
My work can be permanently viewed at Gallery Brink 90 (Brink 90, 7411BZ Deventer, The Netherlands). A collection called "Fragments" will be presented within the basement of the building. You can make a personal appointment to visit the gallery and buy some of the work presented on this website.
Personal visit studio
Nijverheidsweg 51, 3945 Ham, Belgium
You can visit my studio from 1th september 2017 after making an appointment:
You may call +32477487400 or you can fill in the information mail.
Welcome,
Doré Grandjean
...
Thank you for buying my time
Visit the
Doré Gallery
Doré Grandjean
Nijverheidsweg 51, 3945 Ham (België)
CV:

Read about me

Tel:

+32477487400

Mail:

info@doregrandjean.com

Web:

www.doregrandjean.com